Superintendent Martin Brumit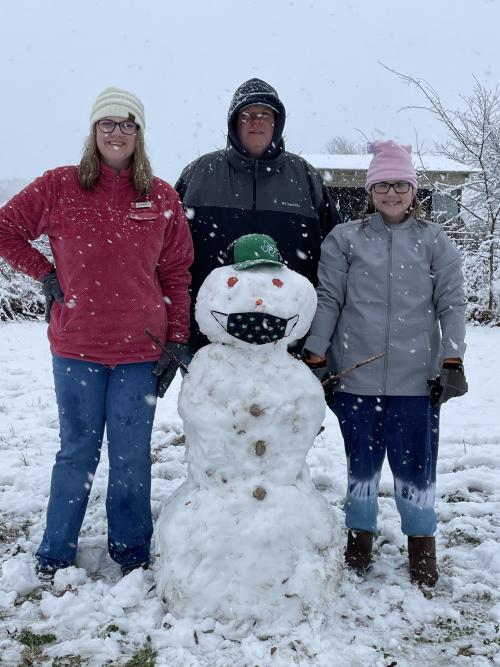 IT IS A GREAT DAY TO BE A BOBCAT!!!
My family and I are excited to be members of the Bobcat family. I look forward to working with everyone in our community and serving our students and teachers daily. My door is always open, and I look forward to meeting everyone. I will always do everything that I can to help our students succeed in and out of the classroom. However, I can't fix a problem if I do not know that it exists. Contact me at any time via e-mail or call the administration office.
This is an exciting time in Kerens ISD. We now have the newest and best facilities in Navarro County. We have had a wonderful three years finishing off all the construction projects. We are making great strides in and out of the classroom with our students. Our staff is the best staff in the state of Texas. I hope that each of you have a wonderful year.
Thank you for allowing me the opportunity to serve you and this great community that attend Kerens ISD.
Martin Brumit